I'm sorry I didn't have a chance to post anything yesteray so I thought it's better late than never =)))
This post is about dance/music movies =)))
Are they as inspiring to you as they are to me???
I can't get enough of these movies in my life... Whenever I watch them I get soooooooo inspired.... I wanna start taking dance classes.. and street dance would be my choice.... I wanna do it sooooo bad!!! Maybe in summer when Aaron is gone and I'll have more time on my days off =)))
Wanna know about dance/music movies I recently watched??? Here they are: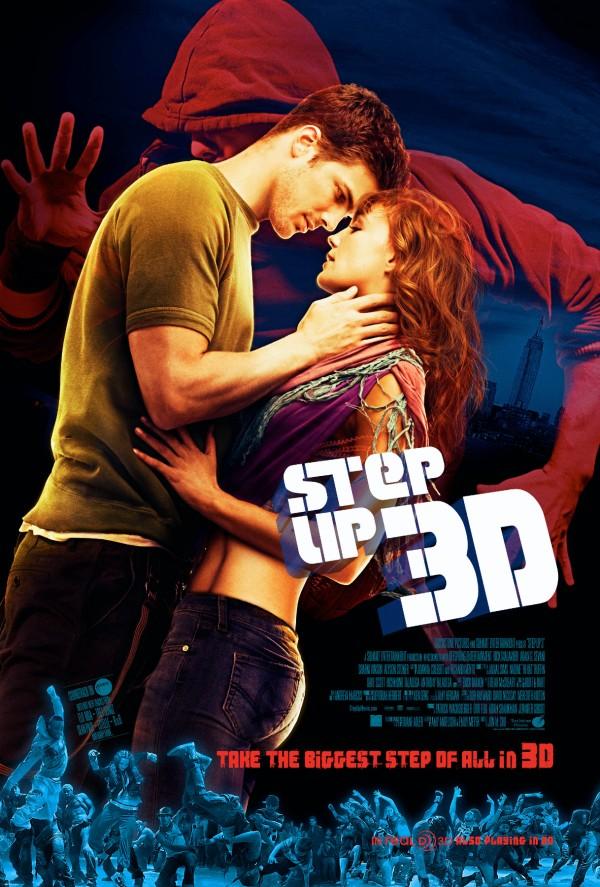 Step Up is usually the movie that inspires me most to start taking street dance classes =))))) Ok.... I'll just show one of my favorite dances =)))
To see more... the battles and stuff - watch the movie =))))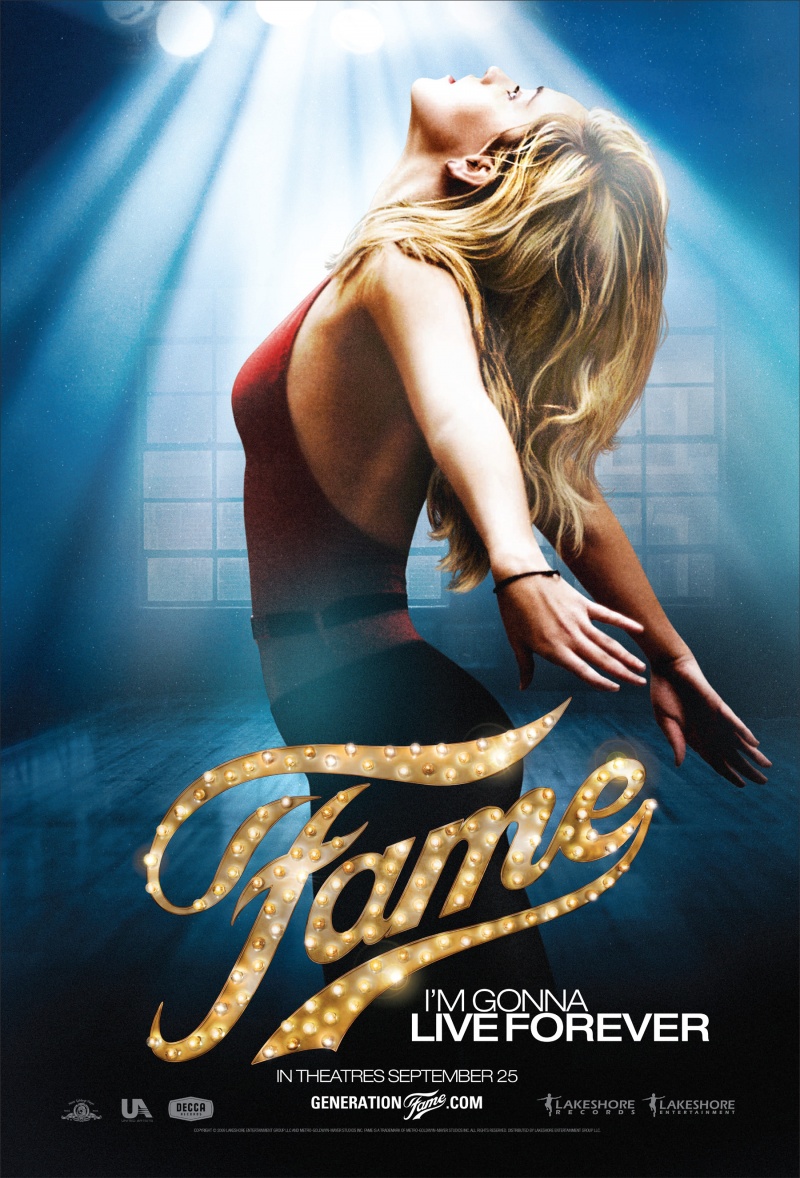 This movie is about discovering and developing your talents.... and sometimes hidden talents...
This is a British version of Step Up plus ballet =)))) Still liked it, though the dances are not as good as in Step Up.
Ok.... and the last one for today
I LOVED it.... It's so nice =)))... Most of all I loved how slim and natural Christina looks in it...
Plus Cam Gigandet didn't play a role of a bad vampire here... or of a bad a$$ student.... I finally got to see him as a positive character =)))) And it was good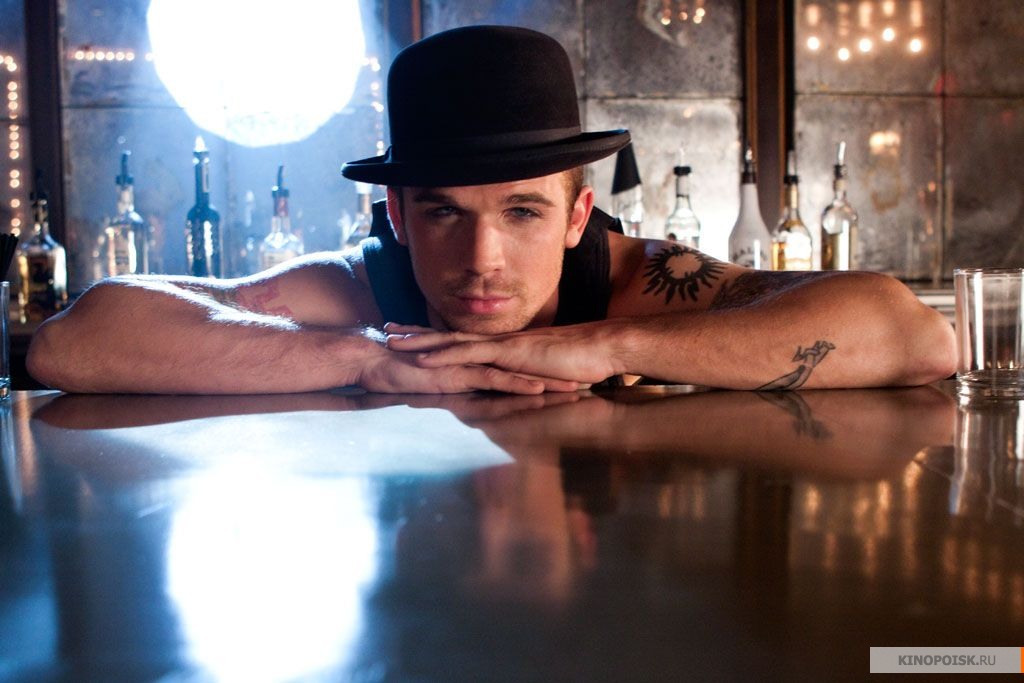 Oh.... And this man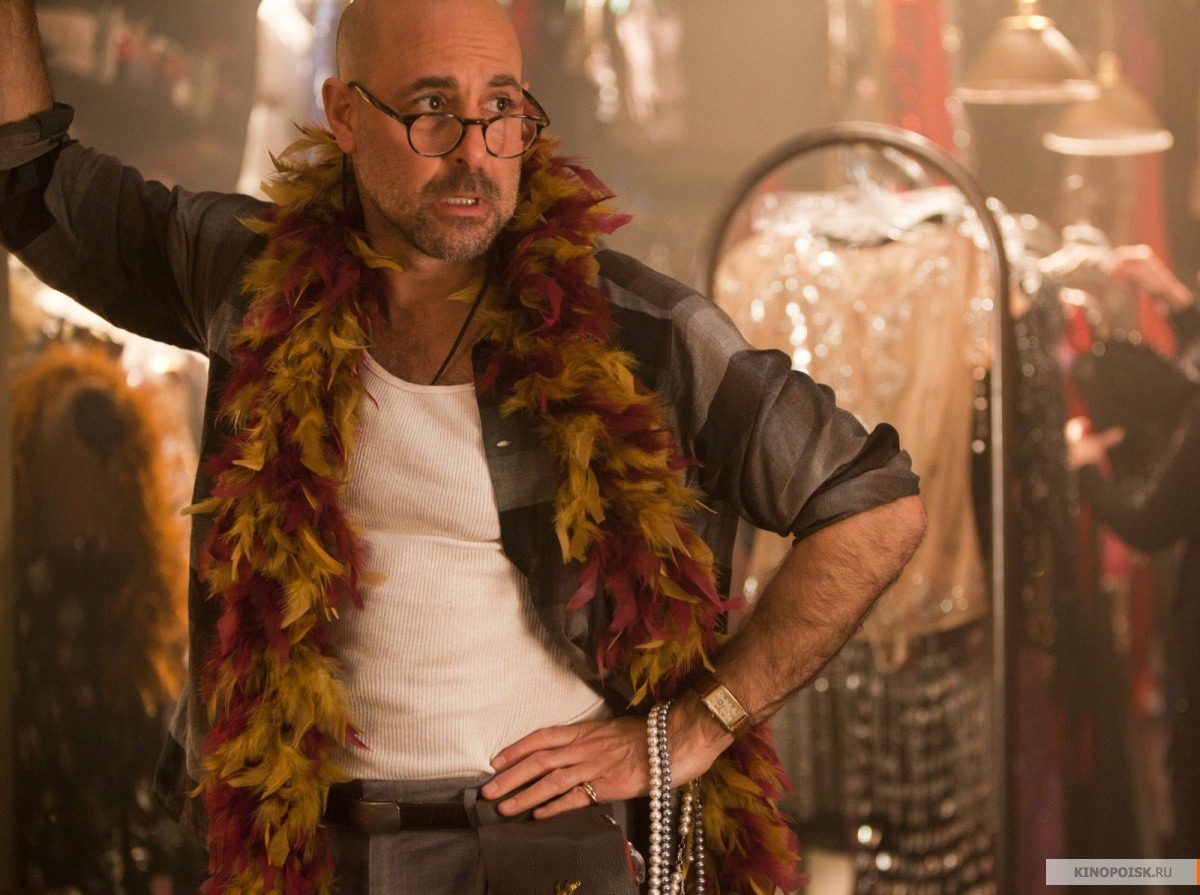 He's always so perfect for all the roles he plays.... I was just a bit surprised in this movie... I won't tell you why for now =))
And the last thing about this movie that made me watch it is Kristen Bell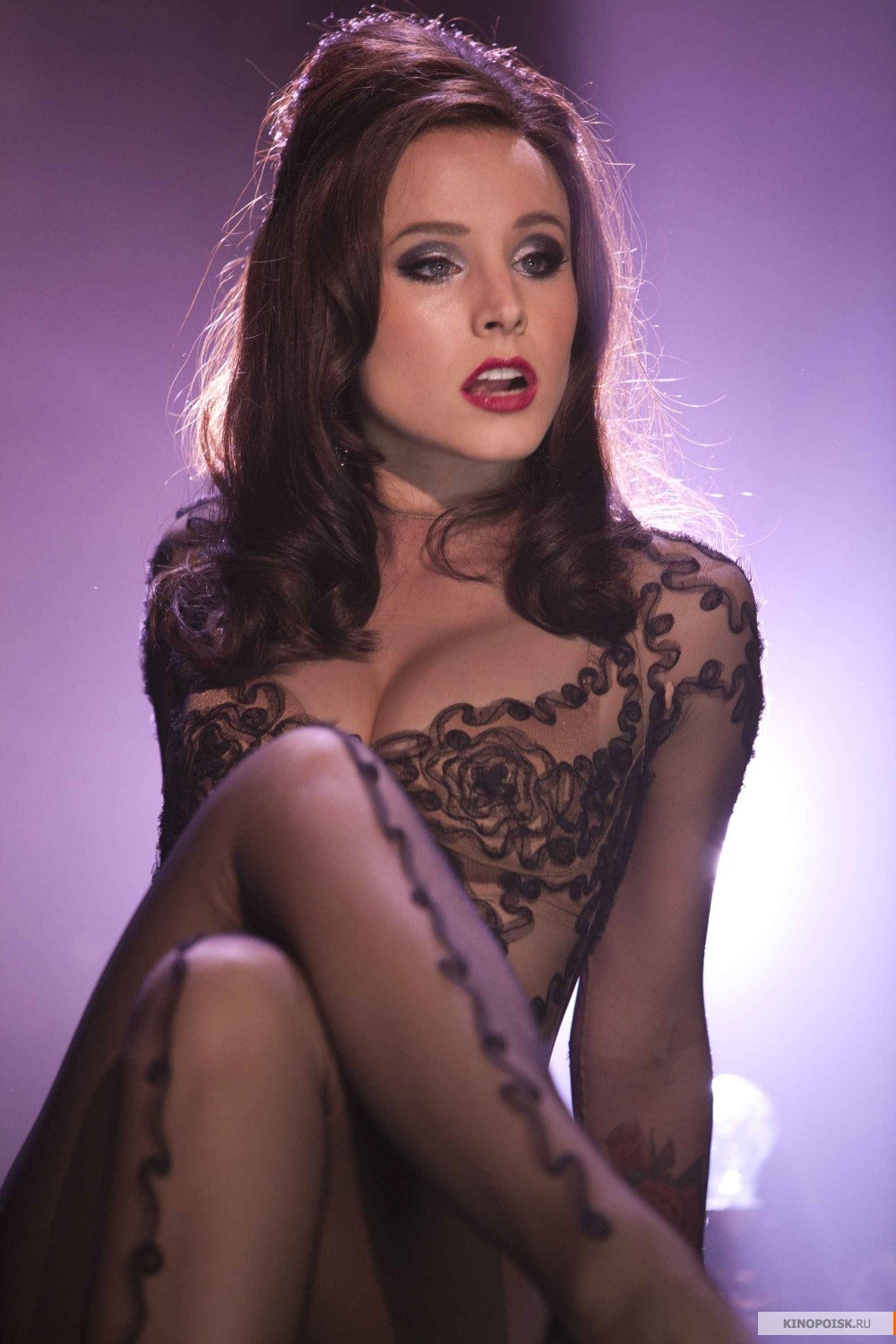 Another surprise of the movie cuz she was such a negative character....
Does this kind of movies inspire you to smth bigger??? To following your dream and a wish to change smth about your life?? Well... they always do this to me.... I just never change a thing =)))))