Hey there everyone... I've realized that there are tons of movies that I didn't tell you about.. I'm sorry I'm not in the best mood right now...But I promised myself that I'm gonna keep this monday tradition so I'll just say a few lines on each of the movies...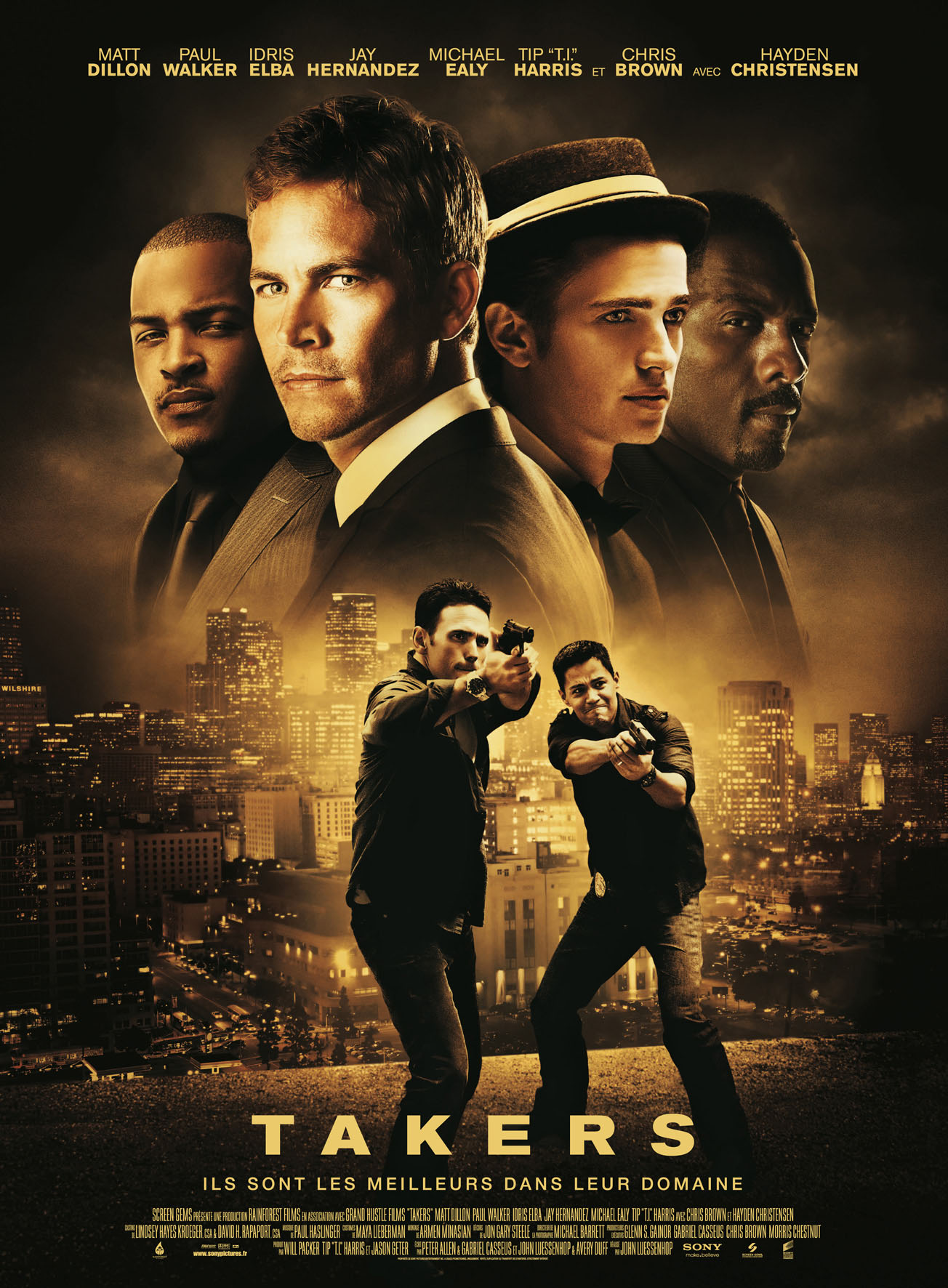 Not impressed at all.... But one positive thing about this movie - STYLISH!!! And I mean really stylish.... Handsome guys in fine suits.... Looks amazing.... All the rest is not so worth watching.... =))))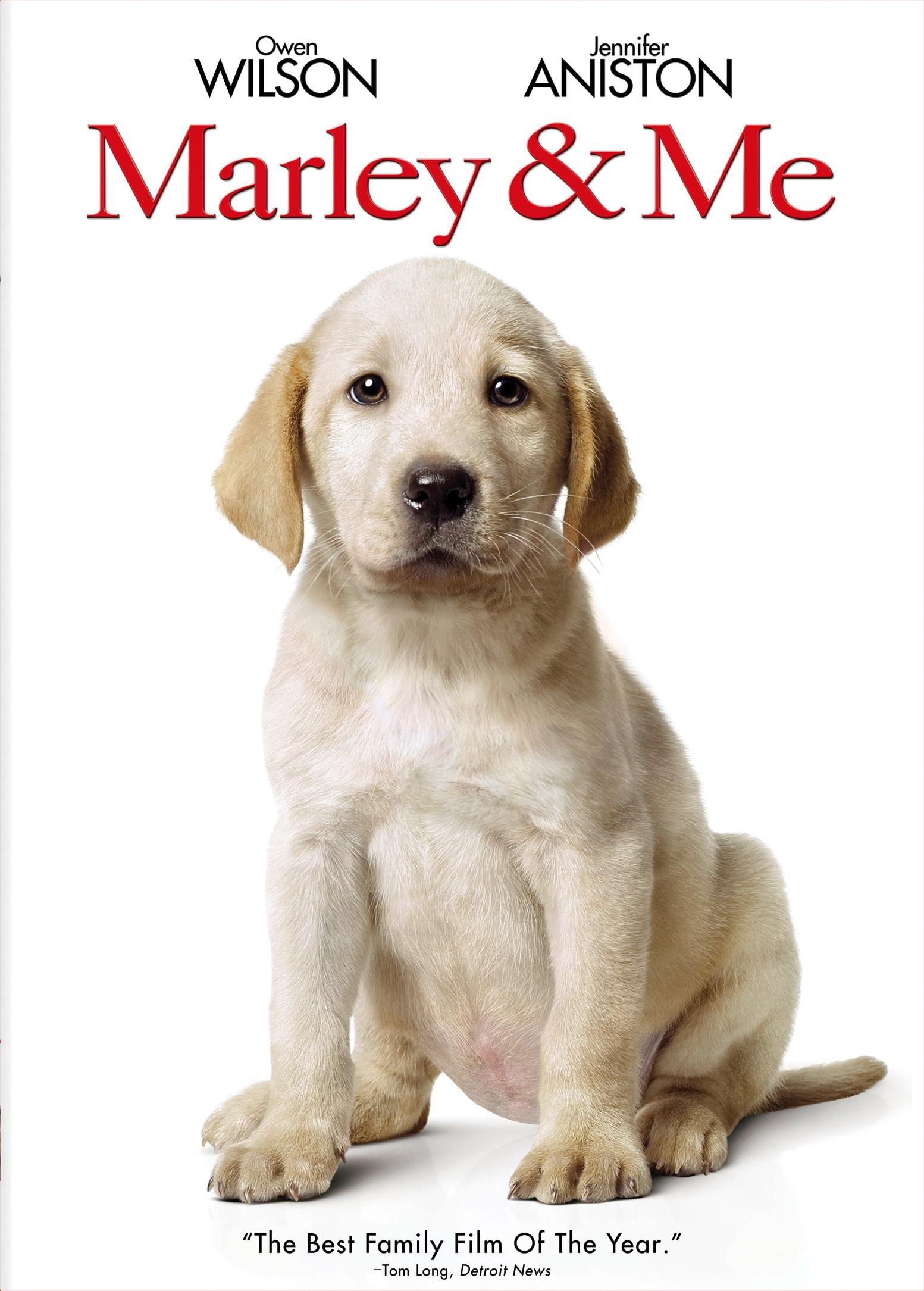 Great great great!!!! As all of the movies about animals..... We all know that even your pet is a totall mess you still love it no matter what.... And that's what the movie is about... Plus movies about animals are always a good reason to cry rivers... or at least shed a few tears =)))))So if you're gonna watch it keep some handkerchiefs with you =))))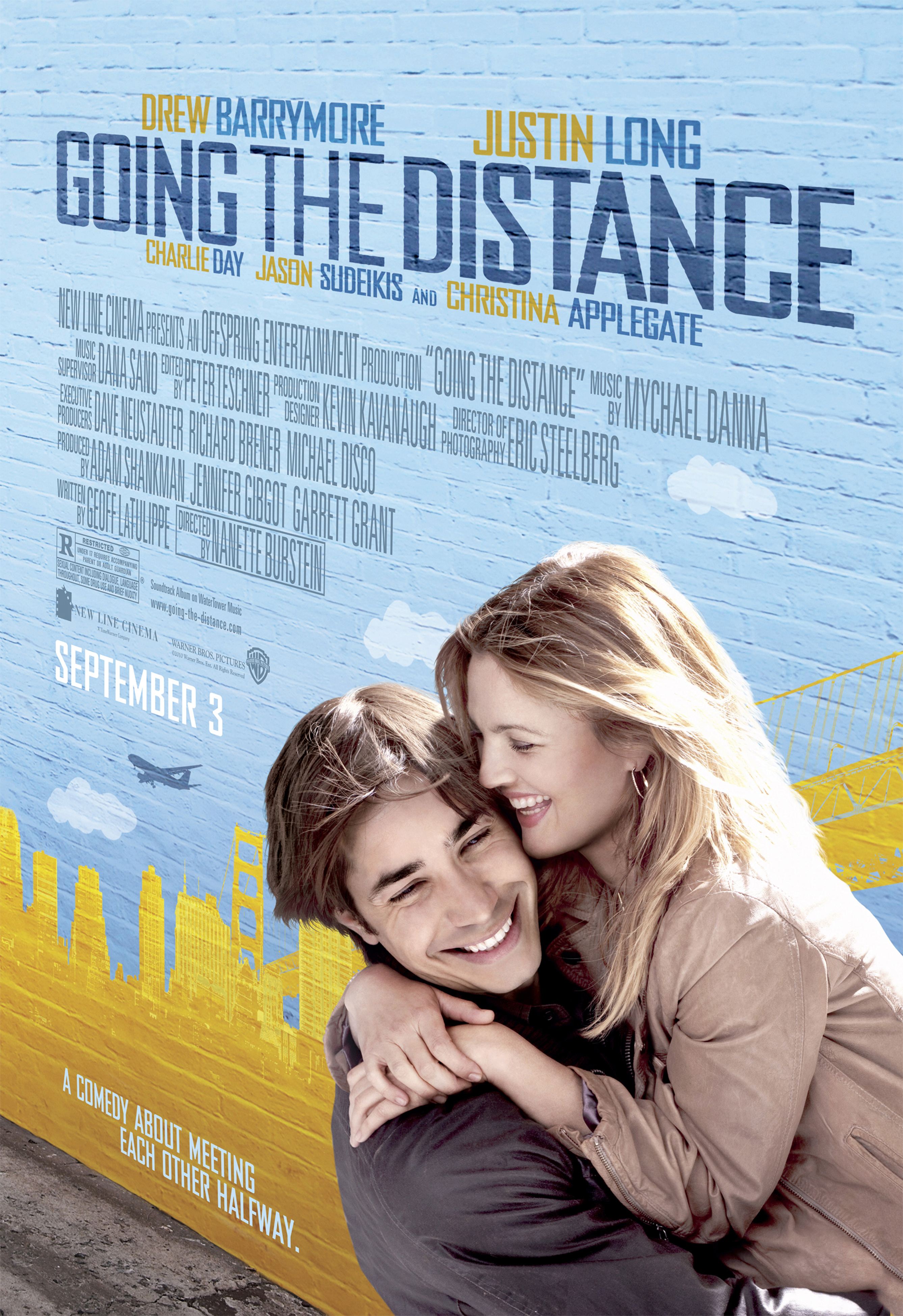 Is there anyone here who has never been in a distance relationship???? If yes - watch and see what it's like.... All the rest.... We know what it's like, huh??? So we just watch it and see ourselves in most of the situations...
I really wonder what it was like for Drew Barrymore and Justin Long to be in this movie together cuz everyone knows they used to be a couple...
Nothing..... absolutely nothing.....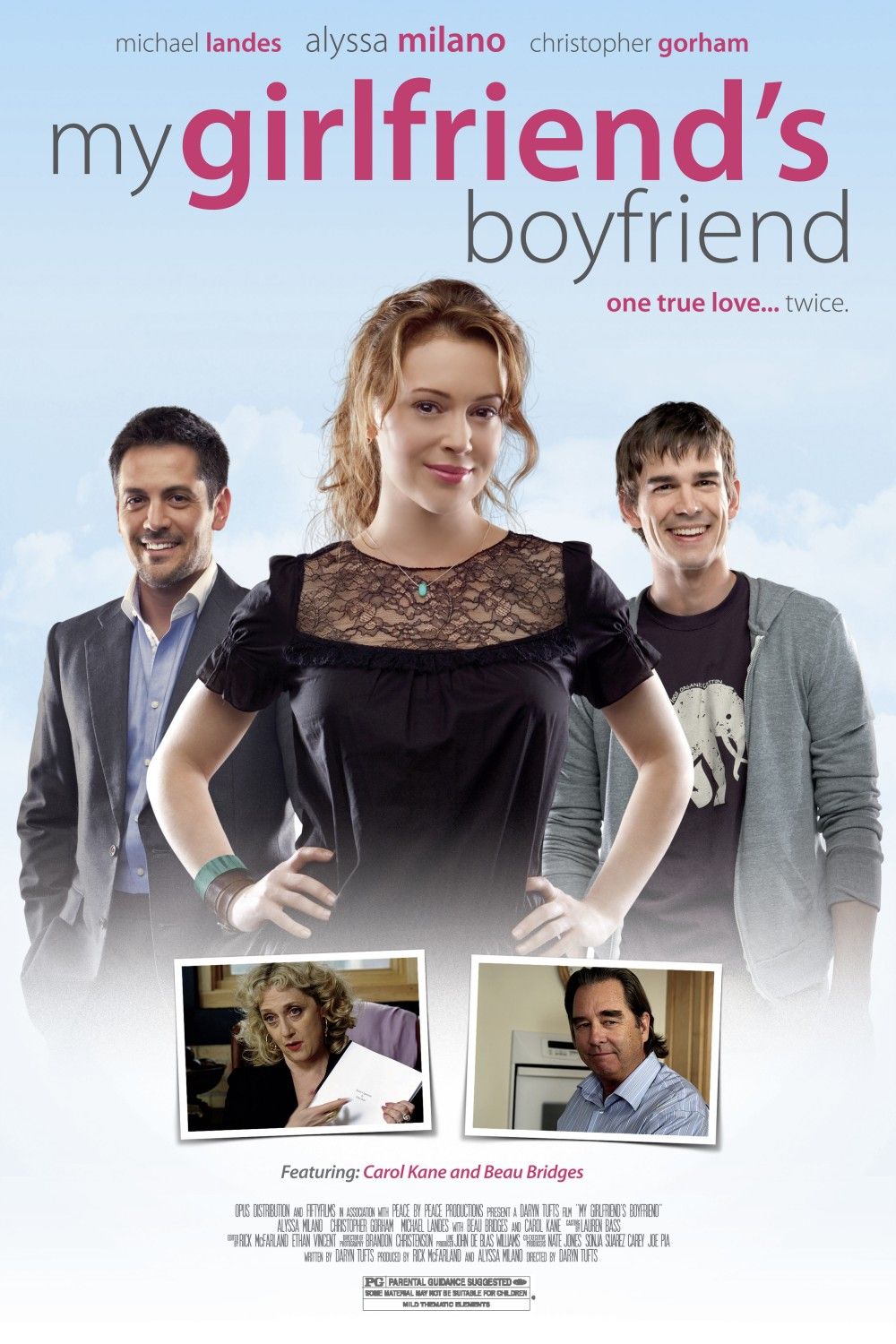 Christopher Gorham is such a cutie =)))) This movie is not a masterpiece... Just a sweet romantic movie with pretty much only 3 persons in the cast... All about the main characters and making a choice...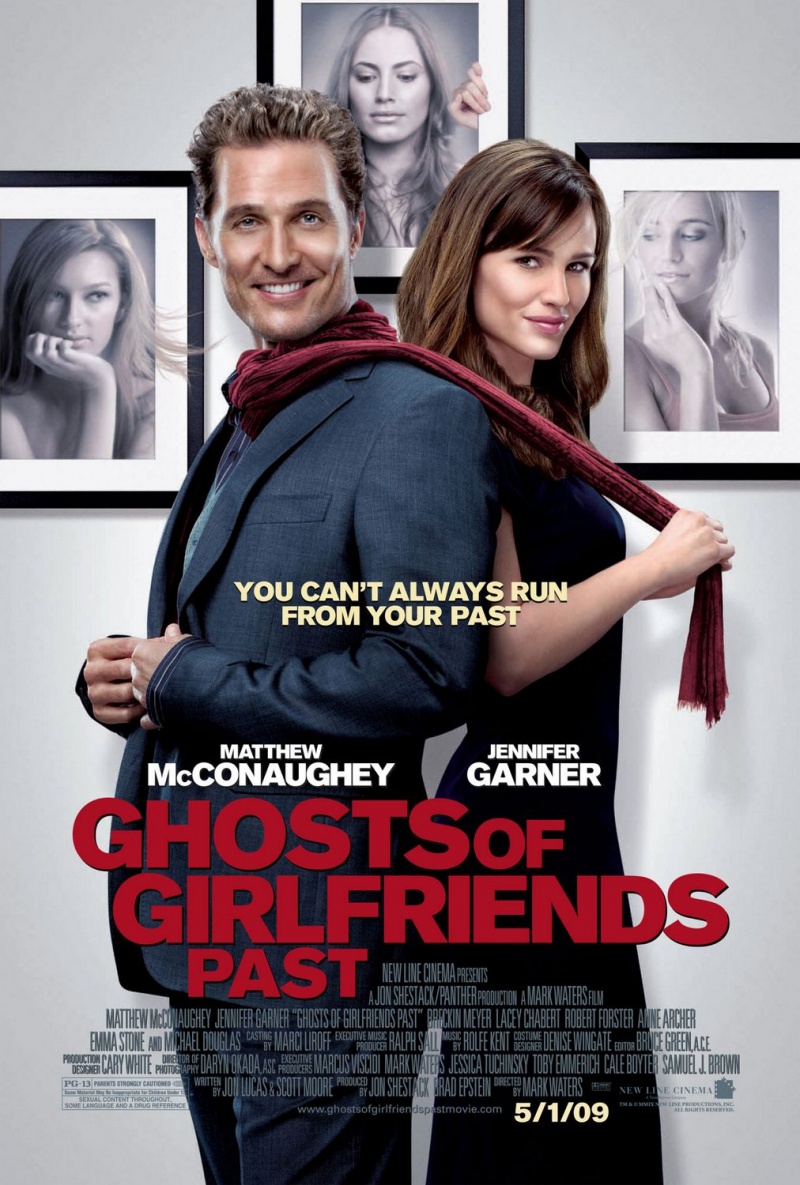 Loved it!!! It's like a "Christmas Carol" but about girlfriends =))))) Funny and romantic =))
)
Ok..... that's pretty much it for today... I'll leave all the other movie I watched recently for the next monday =)))